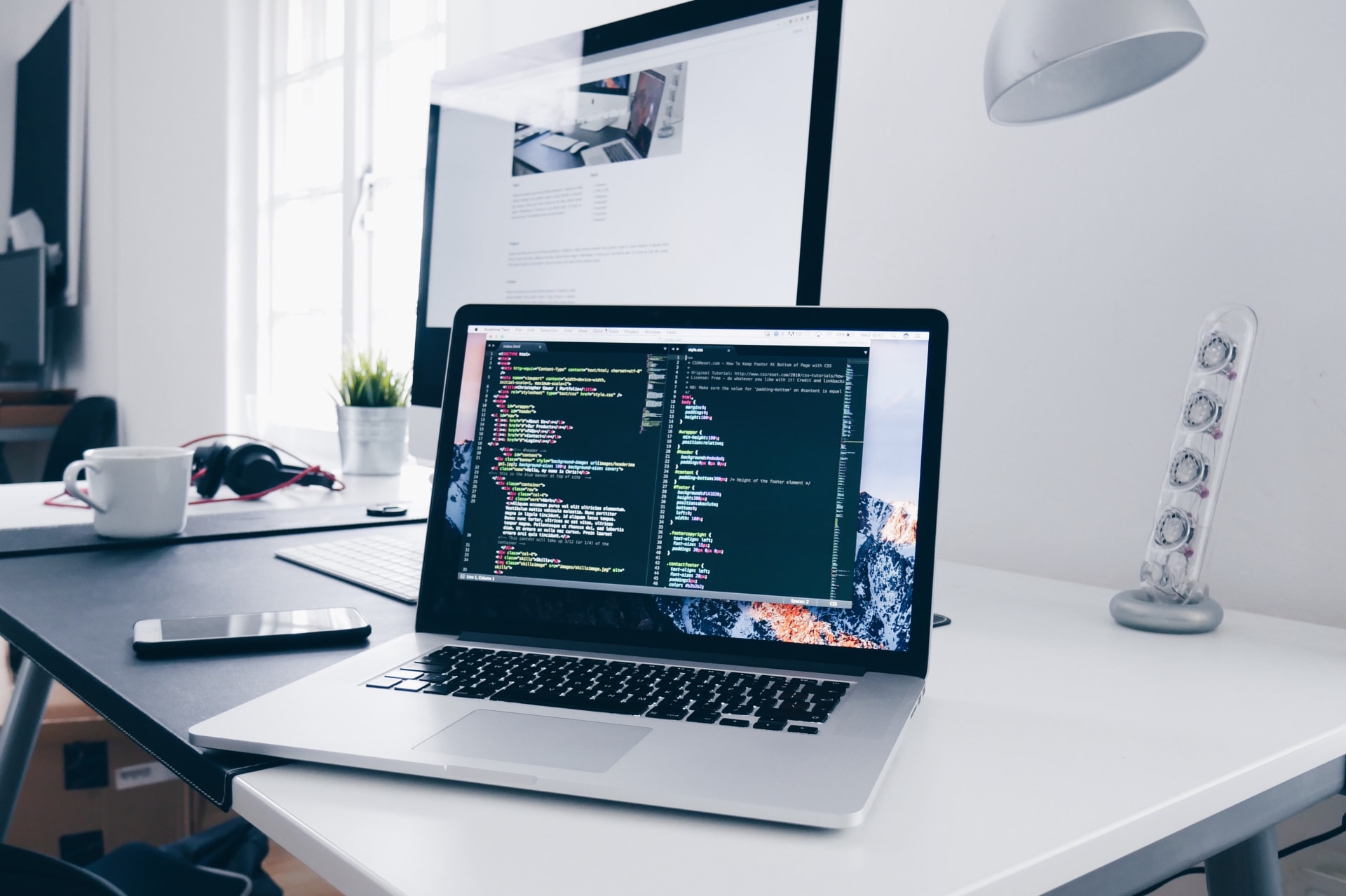 Software Developer
Remote

Sarajevo, Tuzla

,

Federacija Bosne i Hercegovine

,

Bosnia and Herzegovina

Delivery
Job description
Join Our Team as a Software Developer!

Company overview:

We are One ZIRA Team of 200+ talented, creative minds – all together striving to make IT work. It all started in 1996 with a single, but brilliant idea, and now, 27 years later, ZIRA is a leading vendor of award-winning, world-class software products, covering full lead-to-cash process for retail and wholesale business in the telco industry. And if you ask us how we do it and what it takes, the answer at ZIRA is always the same - Nulla dies sine linea. We are proud of the trust we've fostered with our customers, and what sets us apart is our lightning-fast implementation of solutions through an innovative approach to software delivery. We maintain top-notch quality every step of the way, always keeping things edgy and exciting.

Role responsibilities:

In this role, you will have the opportunity to work on innovative projects, using fast -paced technology to create solutions that can truly make a difference. If you're driven by coding and have a thirst for growth, we're eager to meet you. Here are some of the key responsibilities associated with this role:

Writing clean, well-tested, well-documented, and effective code
Identifying, prioritizing, and executing tasks in the software development life cycle
Taking responsibility for all development work and ownership of thorough quality control
Driving progress in planning, prioritizing, and executing assigned tasks within deadlines
Collaborating with team members and designers to determine the best practices and client requirements
Staying up to date with new technologies, applying the latest development practices and software design patterns
Actively challenging the status quo, curious, and not afraid to ask "Why" and "What if?"
Job requirements
3 + years in software development 
Experience with Microservice Architecture
Experience with continuous integration and delivery
Experience with the build process and automation tools 
Knowledge of databases, such as Oracle, PostgreSQL, Redis 
Experience in building scalable, distributed systems 
Proficient in Java, with a good knowledge of its ecosystems
Experience with a container IoC such as Spring 
Experience with an ORM tool such as Hibernate 
Good understanding of the unit testing process and test automation
Experience with Docker and/or Kubernetes
Knowledge of web markup, including HTML5, CSS3, and SASS as well as JavaScript frameworks such as Ember, Angular, and React is an advantage.

What's in it for you: 

During your interview process, our team will provide you with comprehensive information about our benefits and career development opportunities. A few highlights include:

A work environment built on teamwork, flexibility, and respect
Competitive compensation and salary growth
Private health insurance
Flexibility within a hybrid work arrangement
Remote working policy that includes the possibility to work in any ZIRA office around the world, subject to business and team needs
Personal education budget to advance your career
A commitment to diversity and inclusion and company social responsibility, with a diverse team and engagement in social activities and charitable organizations
Reimbursement for a gym membership to support your physical well-being


ZIRA is committed to delivering a professional and holistic approach to each one of our employees and goes above and beyond the call of duty. Engaging in sports and recreational activities, and enjoying generous compensation for overtime are all integral components of ZIRA House of Products. Our dedication extends from nurturing personal and professional growth to cultivating an enviable work environment accompanying the set of ZIRA benefits for all the people under our wing.

Embracing the ZIRA ethos opens doors to a multitude of advantages.

Join ZIRA's talent network, and let's innovate and create together!